Give yourself a boost
All our camps are based on our method of testing and improving. We start all our camps first testing the players on ice to see their development needs. Then we use the rest of the camp focusing on individual weaknesses and build the players' athletic skills on and off the ice. 
Upcoming and ongoing coaching
Tulevat ja meneillään olevat valmennukset
Focus on ice hockey skills on and off the ice
Our top priority is to develop talented ice hockey professionals. Whether we are working with youngsters or professional athletes, we try to teach them something new and valuable that takes them to the next level on their ice hockey path.
Details of skating
On our camps we have time to really focus on the details of different skating techniques and practice them imitating game-like situations. That way the player can benefit from the new skills right away in the rink.
Proper technique and conditioning
Exercises that are performed with poor technique, do not yield the optimal training response. In addition, because ice hockey is such a demanding sport for the body it needs to be well prepared for the mayhem.
Athlete identity
One of the focus areas on our camps is to help the players recognise their personal strengths and develop good routines that build their athletic abilities and identity.
"I really like the concept, specially with the filming. That´s how we get feedback really quick and we can correct it right away. I appreciate coaches' honesty and attitude to help us. I also liked that the camp was right before the pre-season so I already get the feeling for the ice. I can recommend this camp because you learn very much about skating and off-ice exercises. Every hockey player can improve his skills, but you need someone who can tell, explain and show you how it goes practically." 
Cedric Hächler, EHC Biel-Bienne (NLA)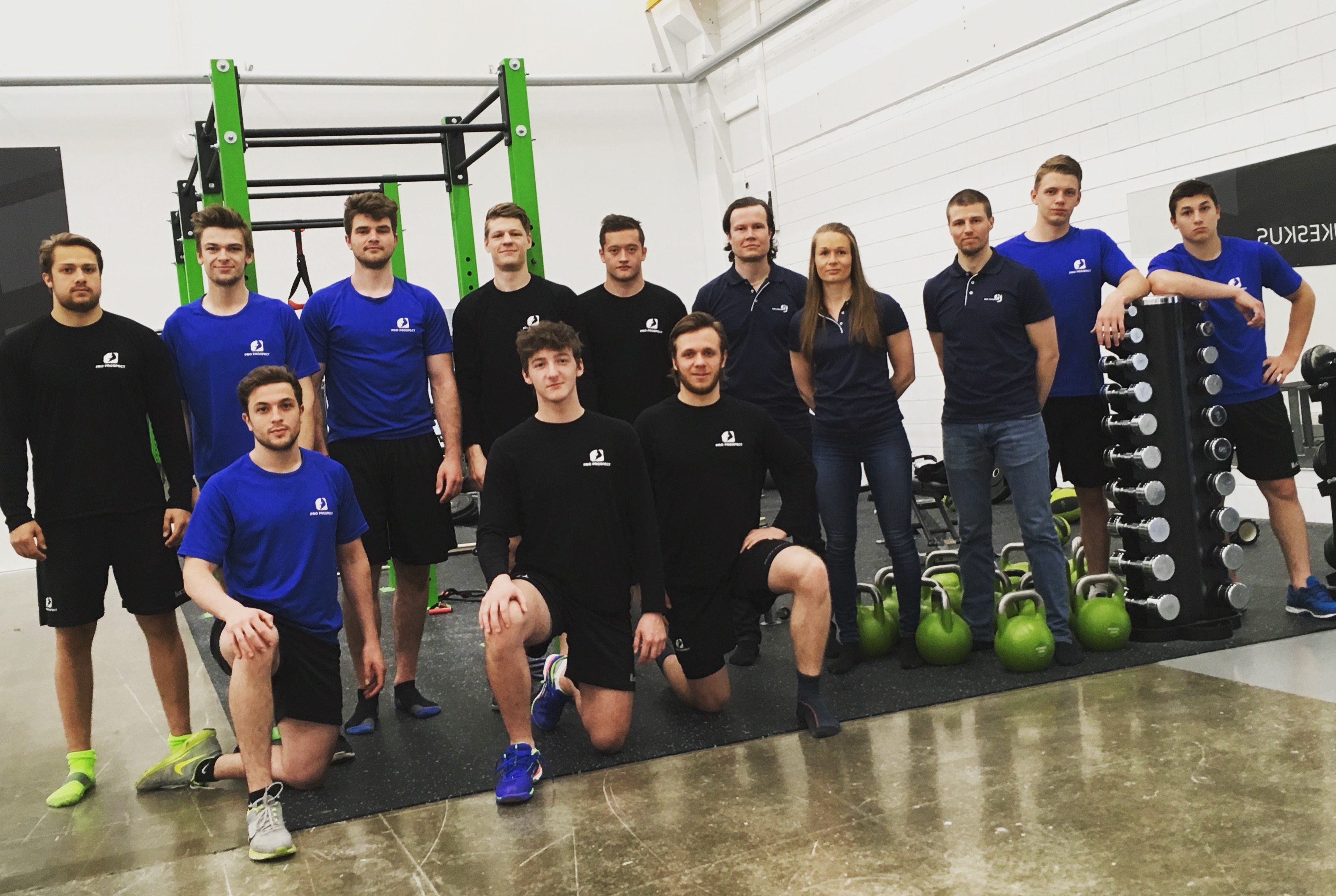 Not sure what is the best option for you?

let's talk.
We want to make sure, you find the best option for your current needs. Start a chat with us, send us a message or call. We are here for you.