OFF-ICE TRAINING PROGRAM FOR YOUNG HOCKEY PLAYERS
Pro Prospect's off-ice training course is for ambitious 11–16 yrs old junior ice hockey players. It is designed to compliment all other training programs that the player might have from the team.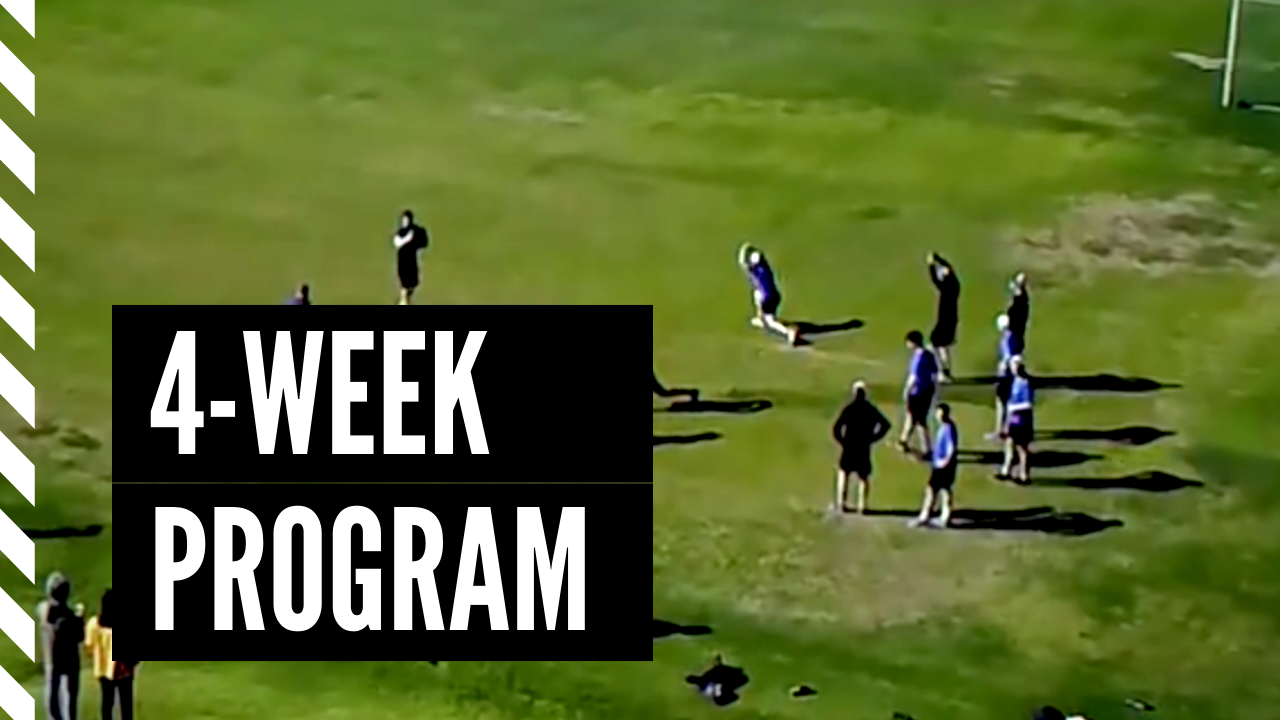 Here are some free for all training videos. Enjoy!
GLIDING SOCKS BASICS
By Eetu Qvist
30 minutes
you need slippery socks or Pro Prospect's Gliding Socks
mobility and strength practice with gliding socks
easy to do, hard on the legs
Make sure your socks glide on the floor and join Eetu to this very effective skating muscle activation practice.
To order your own pair of Gliding Socks send us a WhatsApp message
Mobility and Stability
By Marja Qvist
35 minutes
mobility and body awareness
difficulty: easy
Easy and calm practice which helps you to recognise your hip area and move it separately from your upper body. Good core workout. This practice can be done after a short jog or other activity as a cool down.
Hockey Balance
By Eetu Qvist
33 minutes
balance, stability
easy to do, hard for the legs
Perfect for practicing skating balance. Works as a warm up before a lower body workout. If you do more repetitions, it also is a good workout for the legs all by itself.