Ice hockey is our passion. In our blog we will share with you new insights, tips, tricks, drills and many more interesting phenomenons of the most beautiful game on Earth. We will constantly develop the content, so please give us feedback. And also, if there is a topic you'd like us to cover, give us a shout in social media or via contact for on this website.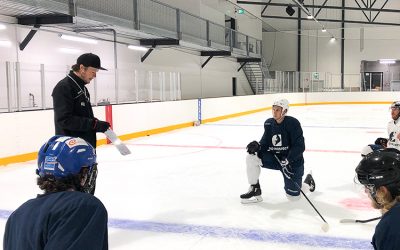 Summer Camp registration is now open at camps.proprospect.fi! In the middle of the deepest winter, it is the perfect time to start thinking about summer.  We will organize two camps in Kuopio in July 2021. Youth Skill Camp is for players born 2005–2008 and Skill Camp...
What should be our next topic?

Say Hello!
Please do not hesitate to give us a call or send a message. We would like to hear from you. Ask us, challenge us, share your ideas with us. All is good!