Eetu Qvist
CEO
+358 50 4322 183
info@proprospect.fi
Sami Kaartinen
Chairman
+358 45 6935 233
info@proprospect.fi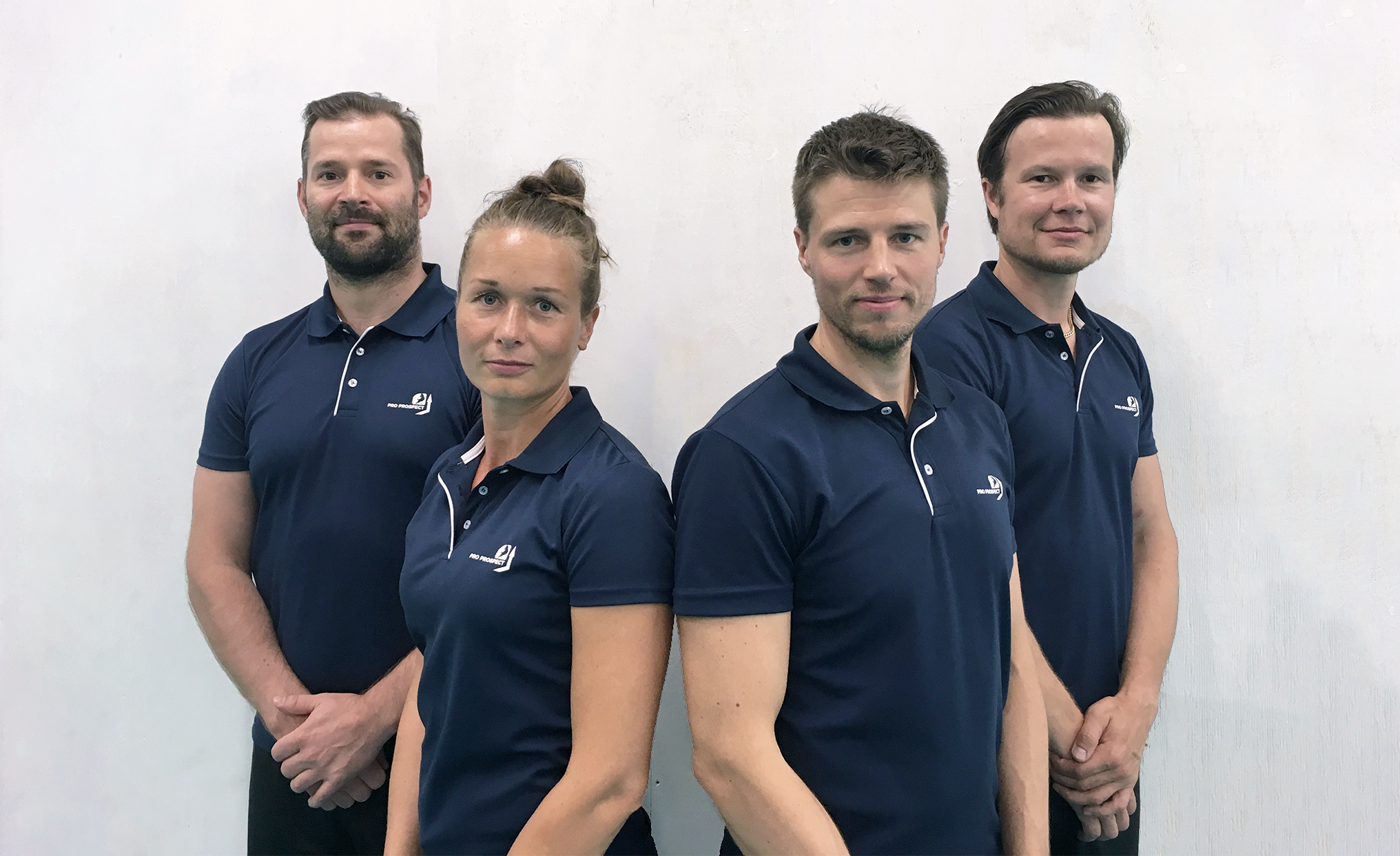 Questions? Comments? Meeting invitations?

they are all good, or just Say Hello to our team!
Please do not hesitate to give us a call or send a message. We would like to hear from you. Ask us, challenge us, share your ideas with us. We are here for you and for ice hockey!