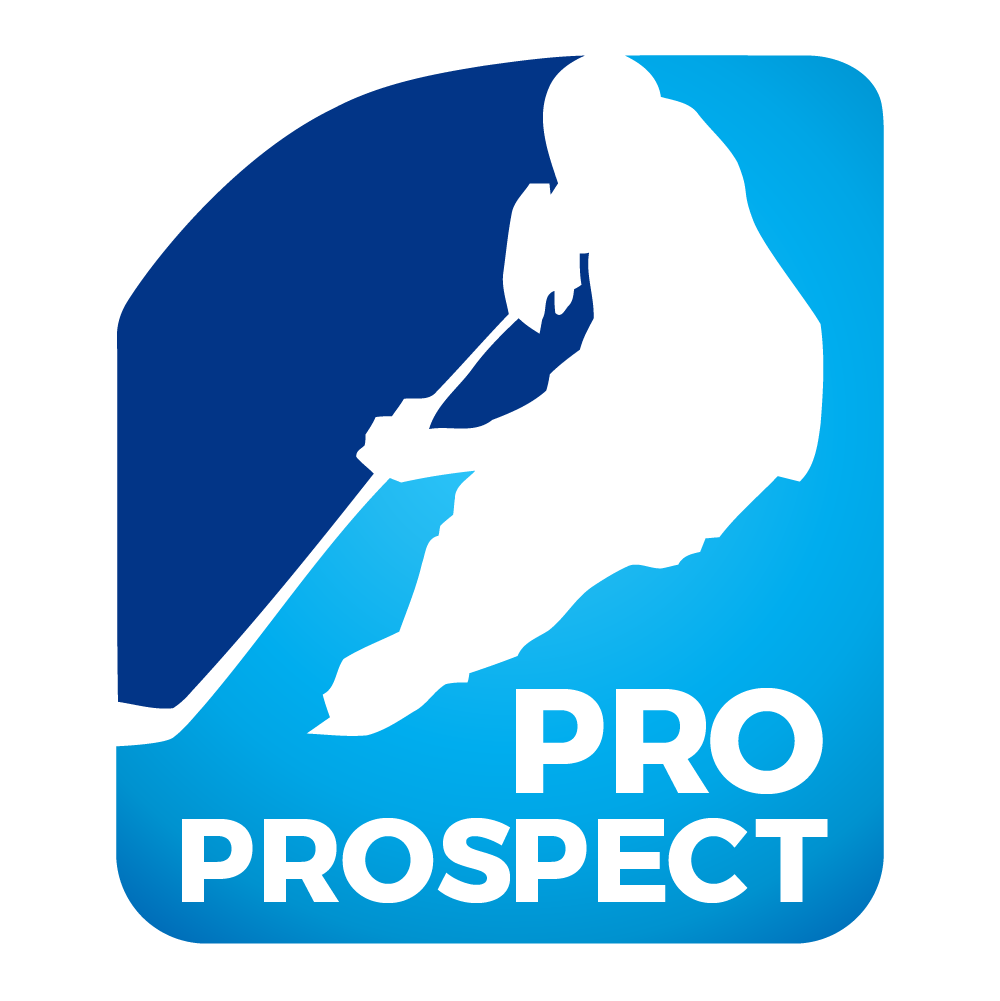 This was a busy week for Pro Prospect coaches who were spread around Europe. Sami Kaartinen was in Switzerland from Monday until Friday first visiting EHC Biel-Bienne and on then SC Langenthal. While Sami was in Switzerland, Markku Paukkunen was in Grenoble, France coaching U20 players of Brûleurs de Loups de Grenoble. Eetu Qvist held the fort in Kuopio coaching a minicamp for local 2007 born players.
Sami Kaartinen in Switzerland
Sami has been coaching both players and coaches in Biel for four years already. EHC Biel-Bienne was one of Pro Prospect's first club partners back in 2017 when we started the business, so it is like a second home for us.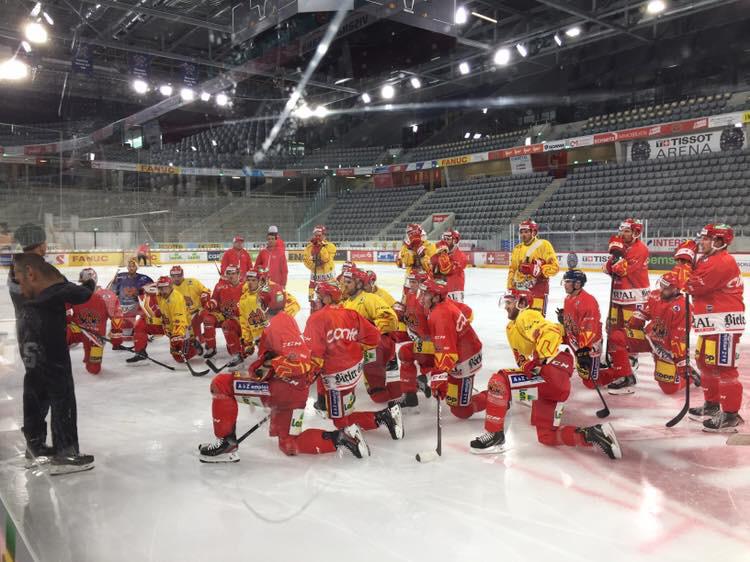 Sami also spend 1,5 days with SC Langenthal which is a brand new club for us to work with. We could not be more excited! Starting a relationship with a new club is always thrilling. This was a sort of a demo visit where we showed how we work and operate. Based on that we can now plan how we cooperate in the future.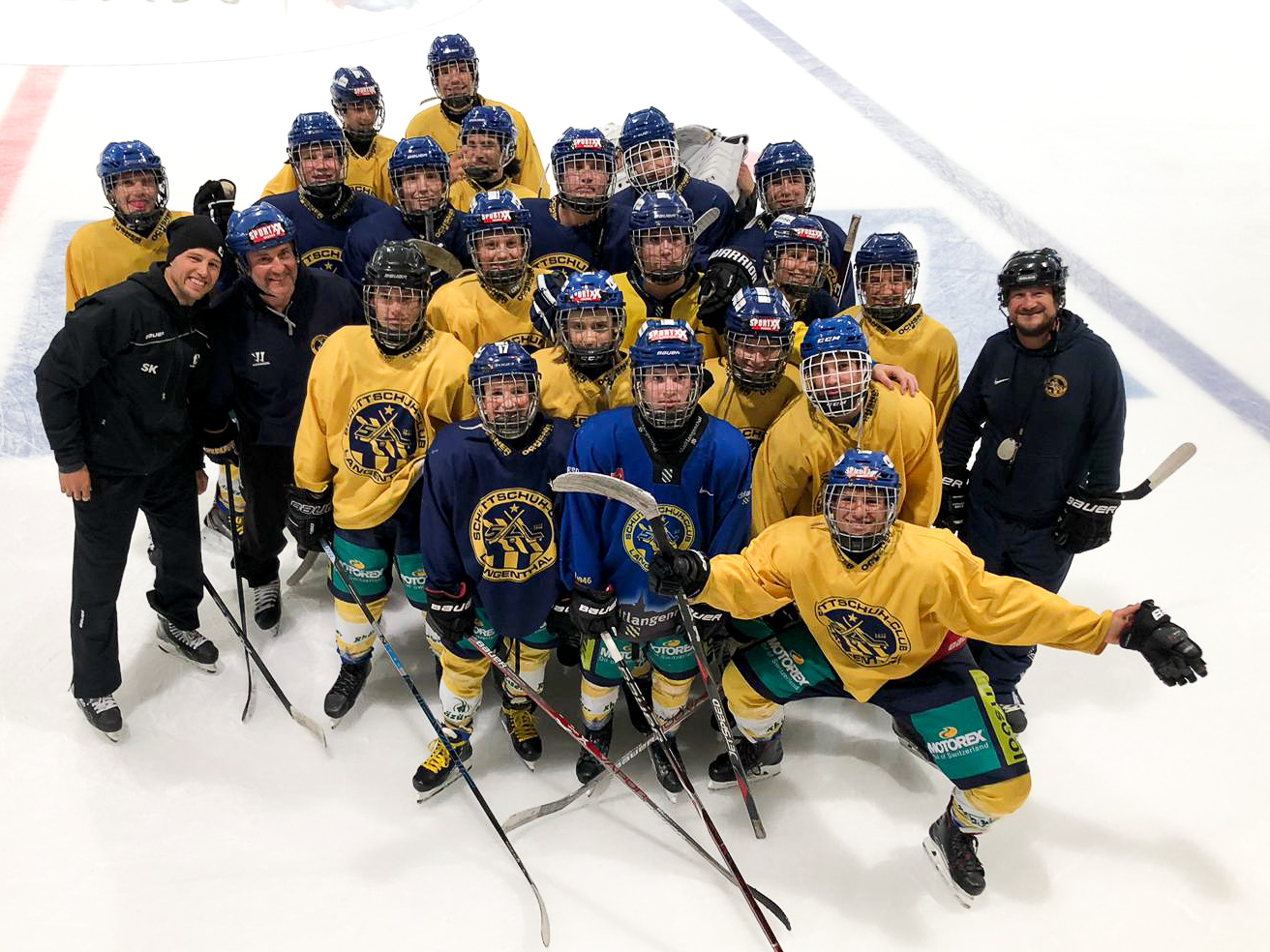 How we work with the clubs that we visit
Sami opens shortly the Pro Prospect Method of working with the clubs: "We coach both players and coaches during our visits. Our aim is to transfer our hockey knowledge to the club. We share everything we know openly with coaches and players. We want both of them to learn to recognise proper techniques, how to perform them and how to practice them even without us. Feedback and simple drills are the cornerstones how we hammer the techniques in their minds. After technique lectures we even take the coaches on ice to practice the techniques themselves so that they truly understand and experience them", describes Kaartinen.
Pro Prospect continuously studies ice hockey, biomechanics and kinesiology and deepens its coaches hockey knowledge so they have an endless pool of hockey wisdom to share.
"We don't do grand shows and magic tricks", continues Kaartinen. "We can coach the whole organisation from juniors to pros. The method and pedagogy behind it works for all, after all we share the same physiology. It is just a matter how you present the technique to the player or the coach. Pedagogical skills are essential in knowledge transfer and deep learning."
Markku Paukkunen in Grenoble
Markku organised both on-ice and off-ice sessions for U20 players of Brûleurs de Loups de Grenoble. The training was held in a beautiful village of Vaujany. "It was an amazing place to coach", praised coach Paukkunen. "Mountains and waterfalls in the background and the weather was perfect. We held off-ice sessions outside! The lads worked hard!"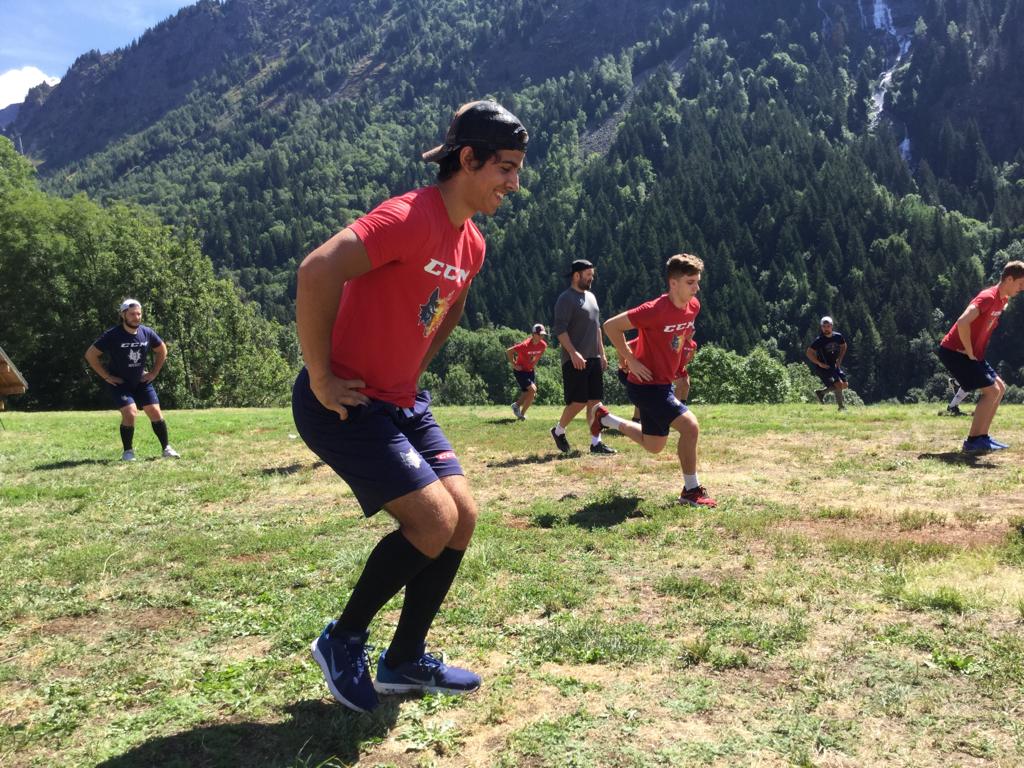 Eetu Qvist continued with the minicamp in Kuopio
What is a minicamp you might ask. Eetu and Sami coached the same group of local boys for two weeks during which was held 7 on-ice and 7 off-ice sessions. It was an intensive start for the season to teach the players skills and tools that they can use during the season. "We saw awesome development in the players during these two weeks. It was a great group to work with", sums up coach Qvist.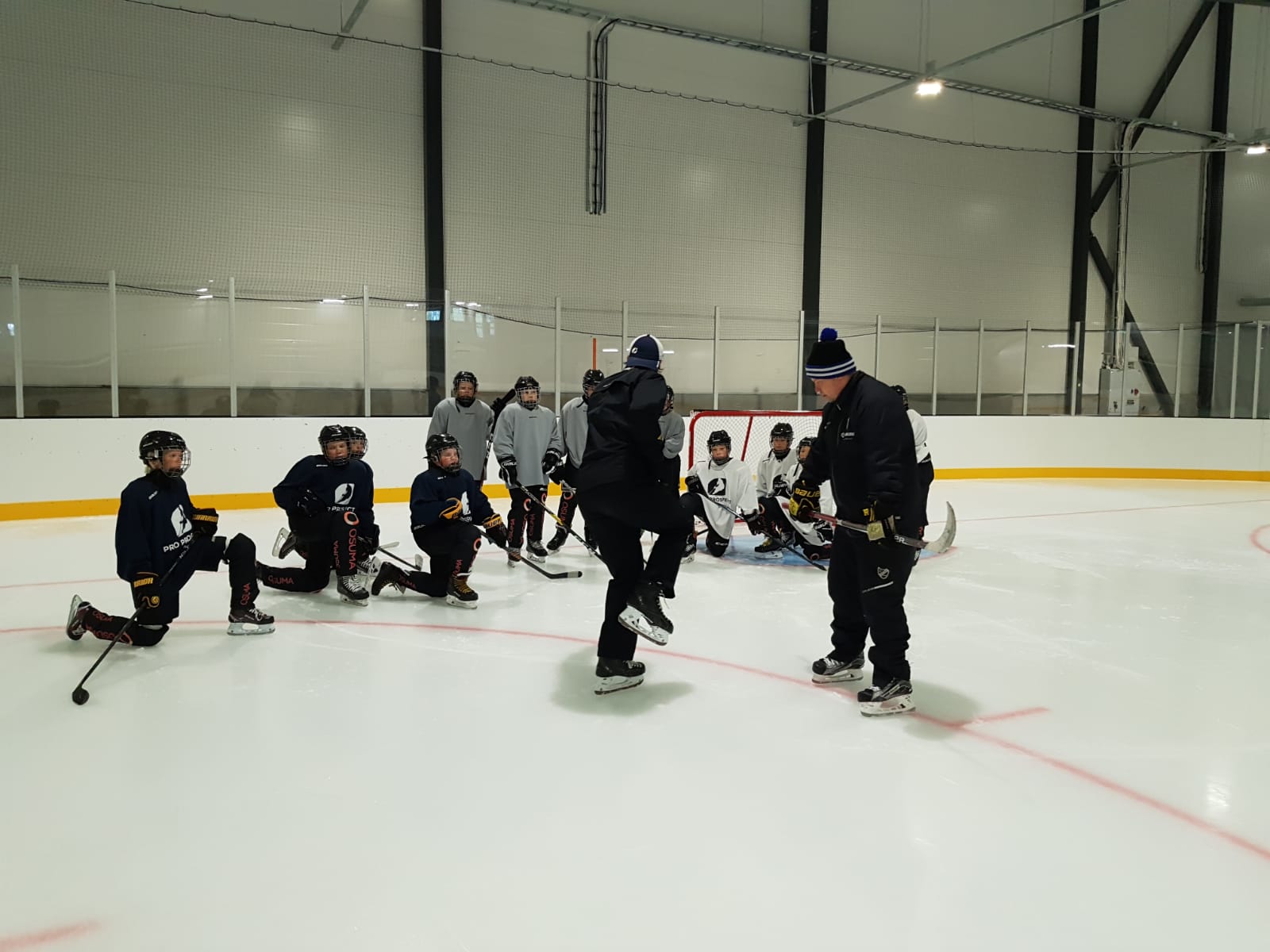 Next up an ice hockey camp in Boden
Next week Eetu and Markku will be in Boden, Sweden where they coach on a camp organised by Boden Hockey. You can follow their camp updates on our social media channels. Stay tuned!