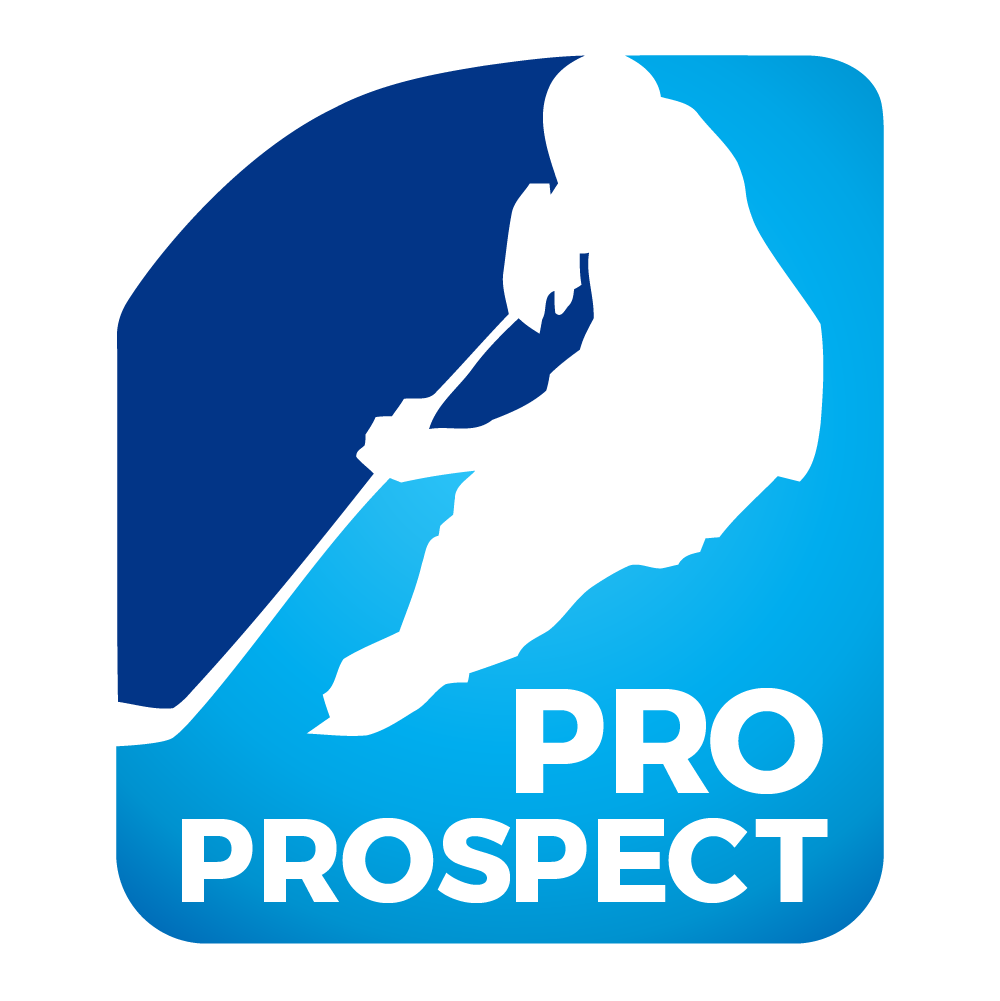 We know that especially during the season travelling to Kuopio for coaching is not an option, but we still want to offer you our help and support. That is why we have launched a new service. From September onwards we start to offer remote coaching sessions. Our customers can get our help, feedback and training tips during weekly sessions.
This is how it works:
1. Send us 5–10 video clips
Remote coaching requires some help from a friend. Film 5–10 clips from situations that you feel require analysis and feedback. They can be from game situations or training videos on or off the ice. They should be sent to us 2–3 days before the coaching call, so we have enough time to analyse them.
2. Coaching video call
The actual coaching and feedback are given during a video call that lasts 30 minutes. We go through every clip you've sent to us and share with you our insights and feedback but also give you improvement suggestions and training tips if needed. We give you specific tasks which will address your problems and which you can perform between the coaching sessions.
3. We follow up your progress
During the following sessions, we review your progress (we have your past clips into which we can compare your current performance) and work systematically to improve your game. Every week you will receive new training tasks to get better on and off the ice.
Our focus is on you!
The coaching sessions focus entirely on your skills and techniques and improving them in every way possible. Our ice hockey know-how is 100% at your service. It is totally confidential. We want to give you the opportunity to talk openly about your concerns and burning questions.
If you are interested to start to work with us remotely, give us a call (+358 50 4322183). Coaching session costs 50€/30 min plus VAT. Remote coaching can be combined with personalized training program.