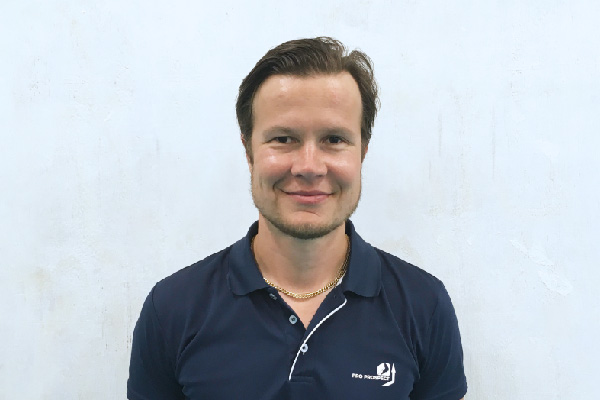 Pro Prospect Skill Camp is currently running in Jesenice, Slovenia. 
The camp focuses on improving players' skating technique. Training sessions are held both on and off the ice.
"We 
film players' performances even during training sessions to visualise the different techniques to the players and to give them real-time feedback. We explain and show them what points need improving and what they are doing right.", describes the camp's head coach Eetu Qvist Pro Prospect's way of coaching.
All the camp participants will also be tested on ice with ice hockey specific tests.
"We analyse
all on-ice tests to give our player's individual feedback about their skating techniques. The tests we use imitate game-like situations. They are easy to perform. At the same time, the tests clearly show the development needs of each player. After the tests, we suggest different ways for the player to improve their skating and also teach them techniques on how to tackle the physical bottlenecks they might have. When players are retested, the development is visible and it motivates to work even harder. It is really rewarding to see how players become better and stronger skaters. That is why we do this.", says Qvist.
In Jesenice, the camp runs for four days and has 10 participants aged 14–19. Some of the players attended the previous camp in Bled in April and tomorrow's test will show how they have developed during summer. 
Jesenice's camp is the last Pro Prospect camp of this summer season. We still have a few camps coming that are organised by local clubs in Sweden, France, Denmark and Switzerland where Pro Prospect is responsible for the coaching.