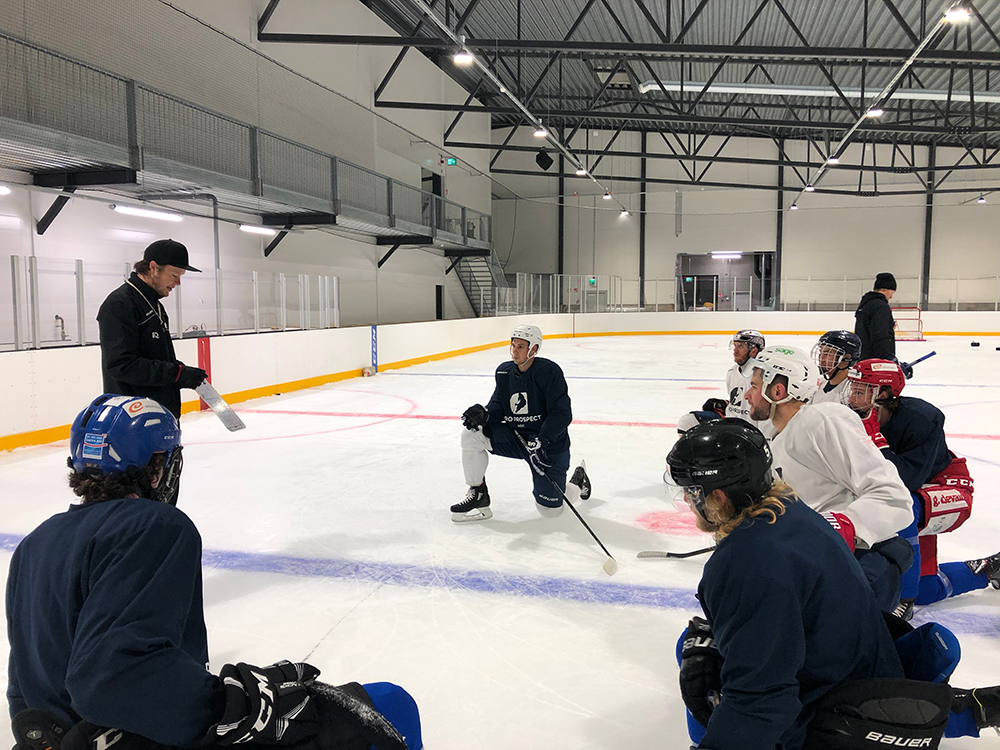 Summer Camp registration is now open at camps.proprospect.fi!
In the middle of the deepest winter, it is the perfect time to start thinking about summer. 
We will organize two camps in Kuopio in July 2021. Youth Skill Camp is for players born 2005–2008 and Skill Camp for players born before 2005. We only take 10 players per camp in order of registration to keep the group sizes small and coaching personal and highly focused on each player. 
Our coaching method is based on studies of biomechanics of skating and actively taking the newly learned techniques into action. Everyone who has ever participated in our camps knows how we break every technique into small details and through different exercises show and teach how to train the body to become a better and stronger player on and off the ice. 
As former professional players our coaches truly know the challenges of ice hockey and at our camps share openly what they have learned. We promise that you will learn new things about your body and abilities during the camp.
We also test all the camp participants to really dig deep into their skills and abilities. With tests, we find everybody's individual development needs and opportunities to improve their game.
Youth Camp 11.–17.7.2021, early-bird price 1290€
Skill Camp 19.–29.7.2021, early-bird price 1990€
Our camps are all-inclusive, so the only thing you need to worry about is how to get to Kuopio (traveling costs are not included in the price).
More info and details: camps.proprospect.fi 
If you have any questions, please do not hesitate to contact Eetu: Eetu.qvist@proprospect.fi or +358504322183 (WhatsApp) 
See you at Kuopio next summer!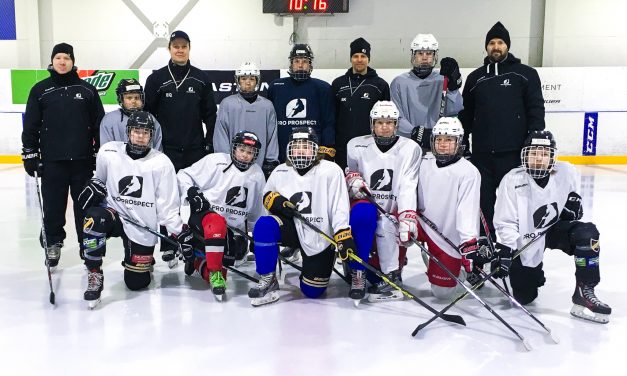 We have coached a lot of young ice hockey players and now we collected 3 most important tips that help you on your journey to professional career in hockey.
Read More